Cities & Covid-19 Project
Students share their impressions of urban living during a pandemic | a TAU City Center special project
During the transition from the year 2019 to the year 2020, the world was introduced to a new virus that commenced affecting its cities and the people residing in them.
March 11th 2020 marked the day that the WHO declared the world is coping with a pandemic.
Covid-19, the virus causing this pandemic, has spread extensively from Wuhan, China to cities like New York, Bergamo, Moscow and São Paulo.
Cities are complex systems[1], and the entrance of an uninvited virus adds to their unpredictable, dynamic nature.
While some cities are put under lockdown, restricting the movement and economic activities of their citizens, others do not wish interfering with the natural flow of urban life, imposing minimal limitations.
As cities around the world adapt lto life alongside Covid-19, this unusual situation creates a fertile ground for contemplation about urban living during a pandemic and its aftermath.
TAU City Center invites students across the globe to share their thoughts and impressions of how their cities have been and yet are affected by Covid-19.
The Cities and Covid-19 Project aims to display different perspectives on urban living during the Covid-19 pandemic, while it is still present in our cities.
Read the impressions here: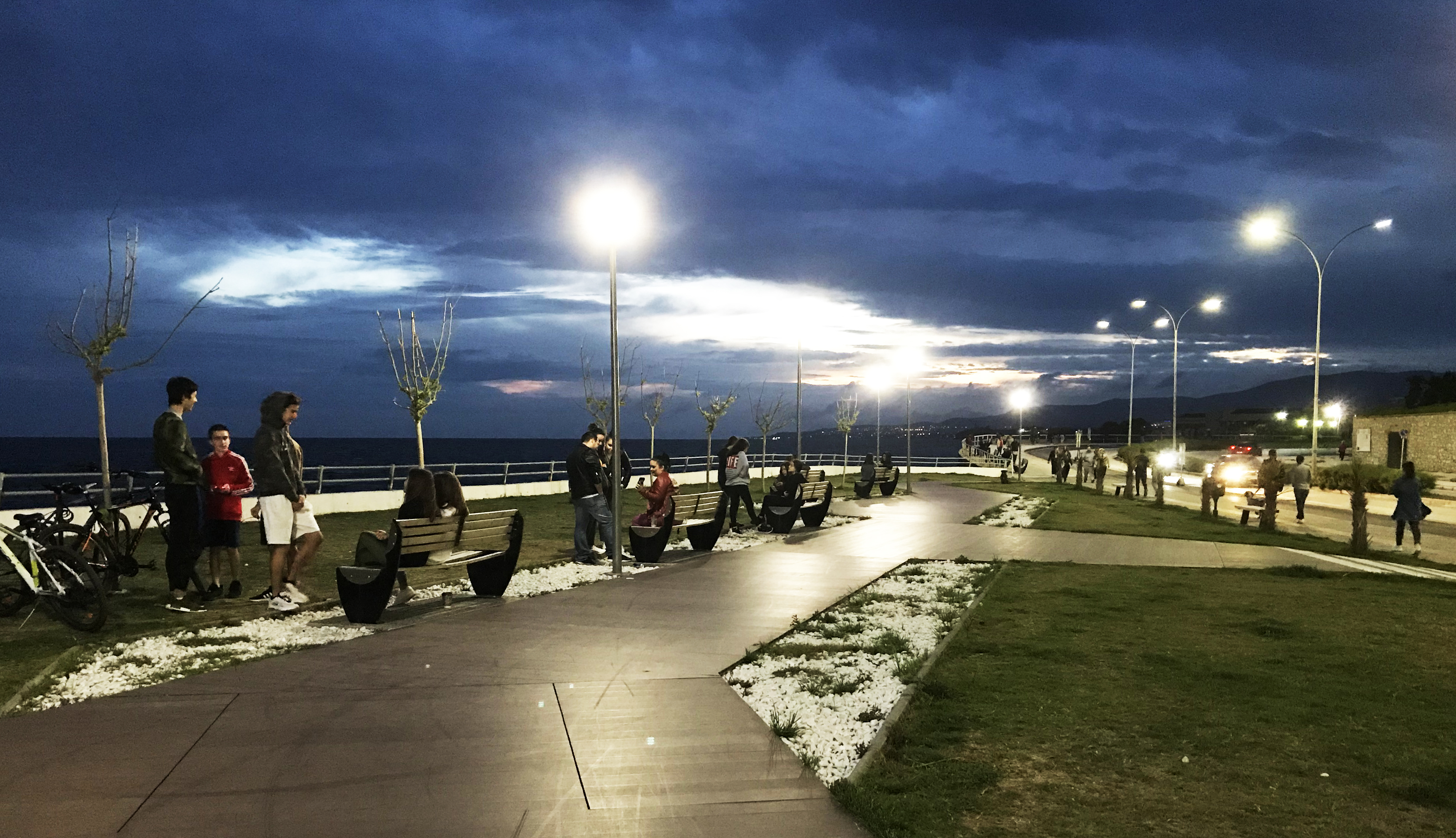 Alexandroupolis, Greece. By Angeliki Anagnostou >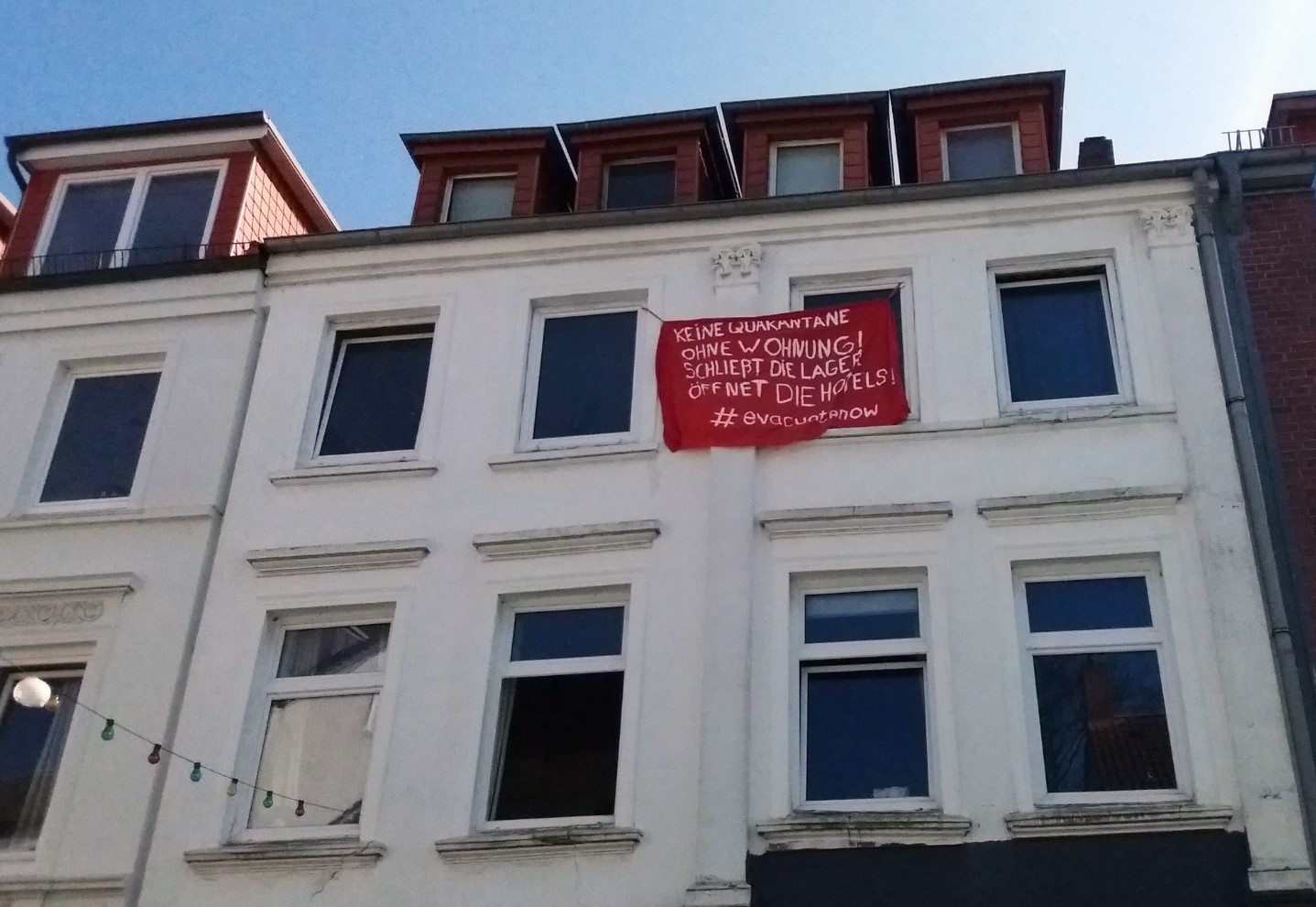 Hamburg, Germany. By Nora Mariella Küttel >
Dortmund, Germany & Bergamo, Italy. By Stefano Cozzolino >
Prato, Italy. By Flavia Giallorenzo >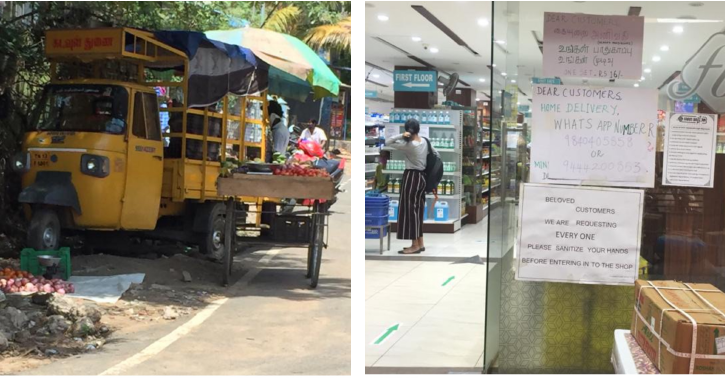 Chennai, India. By Mahesh Balasubramani >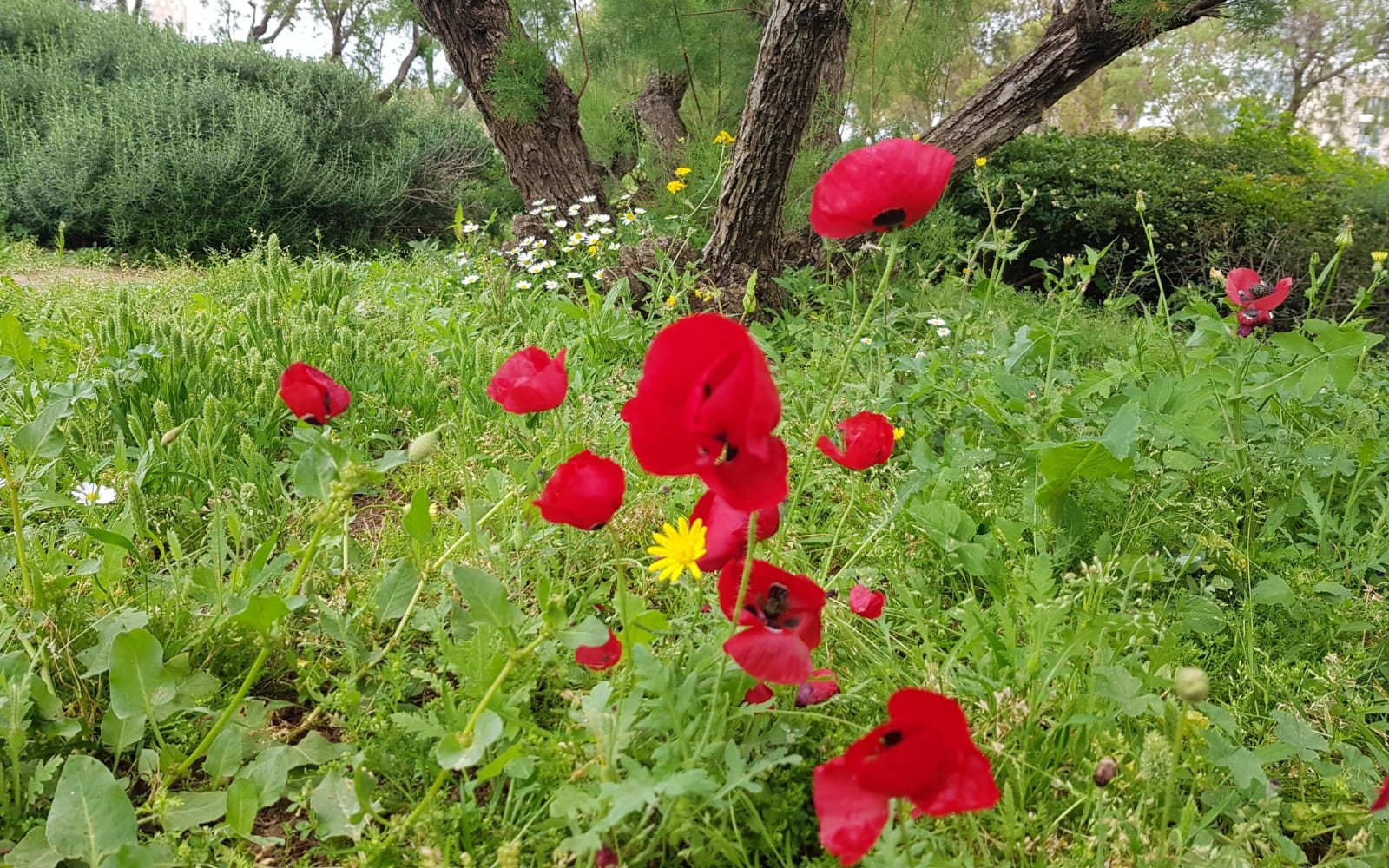 ​
Tel Aviv-Jaffa, Israel. By Romy Chillag >
---
[1] Portugali, J. (2011). Complexity, cognition and the city (Ser. Springer complexity). Springer.